Products
The first line of defense for your network starts with user-name and password. The most common attacks seek to gain access to your data through weak or stolen credentials that have no additional safeguards such as multi-factor authentication. This simple additional step of adding one or more authentication measures, mitigates 99.9% of account compromise attacks.
Whether by credential stuffing, phishing, or password spray, there is a good chance that if hackers want a set of credentials, they can get them, which is what makes MFA so important. At Itatem, we built our system under this assumption that credentials are never safe, and a state-of-the-art MFA was the key to protecting Identities and Networks.
Utilizing continuous adaptive trust, Itatem can authenticate your log in access through a combination of your username and password, geo-location, push notification, biometrics, or security questions – all dependent on the systems trust in that log-in attempt.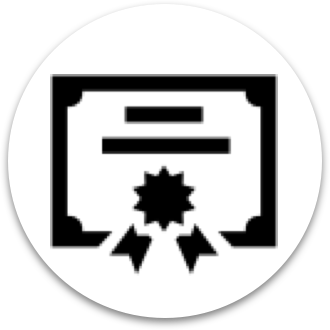 Itatem For Business